QuickBooks Services Bethesda
---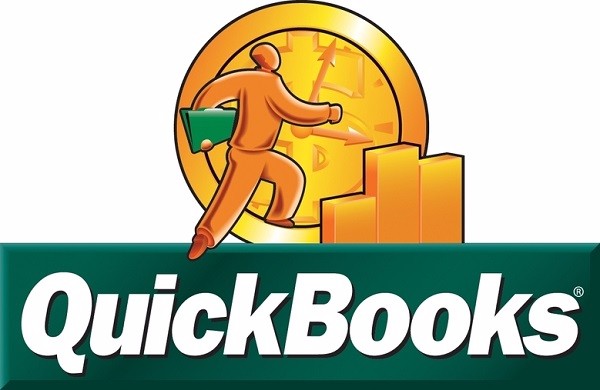 Katz&Co are QuickBooks experts
QuickBooks services Bethesda office can provide you with training, setup and ongoing support and QuickBooks services focused on  simplifying your internal bookkeeping
Once we help you set up QuickBooks and assure it working properly, we can train you or your employees to properly operate QuickBooks specifically for your business. Our Quickbooks services will maintain the continuity and accuracy of your accounting systems.
Why choose one-on-one attention instead of taking a class?
We come to your location.

We focus on the individual issues facing your business.

We will be there to answer your specific questions and concerns.

No need to spend time on features that don't impact your business!
Katz&Co will transfer knowledge to you and your staff that will result in on-going skill that will contribute to the success of your business goals rather than creating distractions.
---
QuickBooks Services Bethesda
To find out more about our QuickBooks Services follow the links below:
Why QuickBooks? Find out why it is the leading choice
We provide comprehensive QuickBooks training and support at your office, at ours and by phone,  You select the schedule and location for QuickBooks training, so you have more time to focus on your business.
Katz&Co Accounting expertise and experience will do a QuickBooks setup that best represents how your business works, provides you with critical data and lets you make the best decisions.
You can find out more about our services by following the links above. Call or phone us for more information or to set up a consultative meeting in our convenient Bethesda office.